The Wedding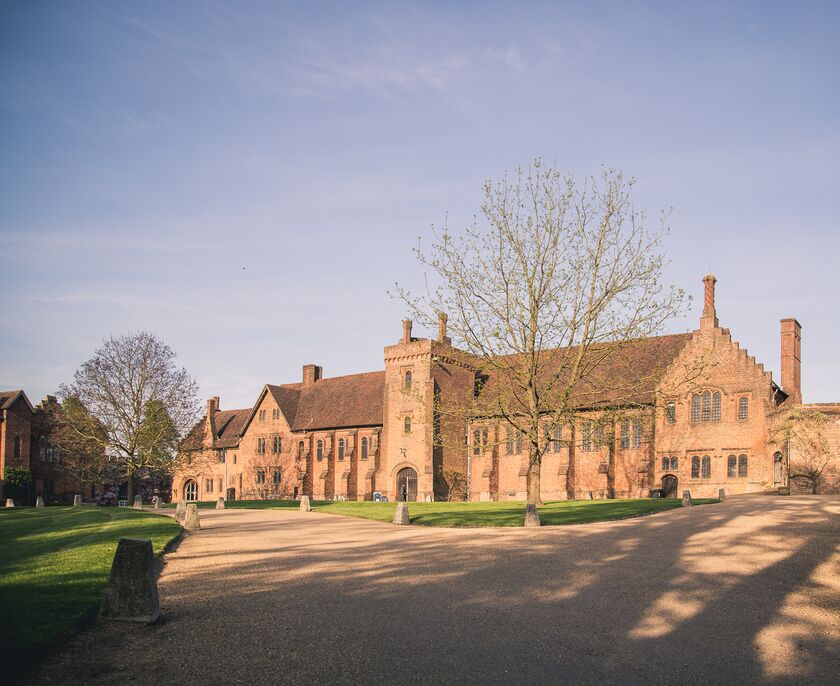 Sunday, May 5, 2019
3:30 PM
Attire: Black Tie
Ceremony and Reception
The Old Palace, Hatfield Park, Hatfield, Herts, AL9 5NB
The wedding day will all be held at the same location.
Chuppah - 3:30PM
Carriages - 11:30pm
Gift Registry
The Wedding Shop

Many of you have travelled far and wide to be with us today, and we appreciate that more than you will ever know. Your presence is a present to us.
If you do wish to give a gift, we are saving for a home together. A link to contributions, and a small gift list can be found at the link below:
The Wedding Shop: https://www.weddingshop.com/buy/view/45770
Our Story
A little bit from 'Her' version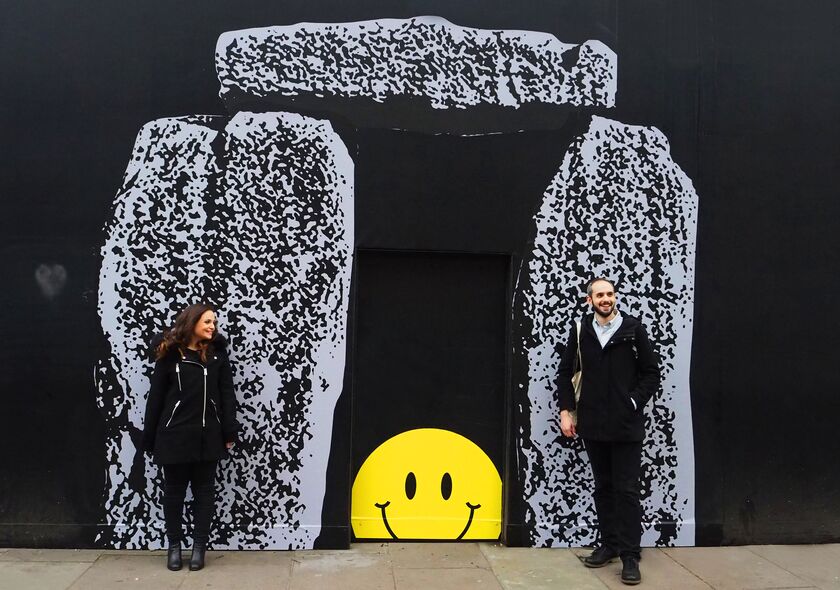 It all started with a swipe.
I remember seeing Samson's picture on JSwipe; this black and white photo of an artsy guy in sunglasses. I didn't think that much of it, other than 'yeah..he looks kind of cool, I'll swipe yes'. Before I knew it, my screen flashed with 'Mazel tov - It's a match!' and little stick men were putting Samson and I on little stick chairs as though we were at our wedding. Sounds funny, doesn't it? Roll on 4 years, and we will actually be at our wedding, with real people dancing with us on real chairs!
Samson impressed me right away. On our second date, he took me for an evening at Ronnie Scotts Jazz Club. At this point there was no going back. Live Jazz music and good wine - he knew the way to my heart from the start.
From then on, I discovered that he was the gin to my tonic, the cheese to my macaroni.
He loves the details, and I love the big picture.
He has a sketchbook, and I have Microsoft Excel.
He listens to everything, and I have 'selective hearing'.
He surprises me every day, the biggest of which was how he proposed to me - in Sydney surrounded by family and friends. I didn't think in a million years that this would have happened to me, let alone that I wouldn't find out until it happened.
But that is what I have come to learn and love about Samson; he is full of surprises.
A little bit from 'His' version
I'm embarrassed to admit it, but I can't remember seeing Nat's picture on JSwipe. What I can remember are the countless laughs, endless magical moments and those little quirks of Nat's which make me fall in love with her a little more each and every day.
From our first moments together on that haunted bus tour, to getting down on one knee in Sydney Harbour, it's been one adventure after another. With Nat though, I've gained more than an amazing fiancée and a best friend; I've gained a new family, a wealth of amazing new friends, new experiences and countless memories.
I guess the adventure has only just begun… Bring on the next chapter.
Photos
Thank-you Gid and Tam for these lovely photos and a great day out.

@t_a.m.a.r_a / @gideonsimberg
❤